nevva winter, i'll promise you that i wont eat chips anymore. ok, not that drastically, but i'll reduce the intake of chips inside my body. hahaha~
and i'm trying my best to hate chocolate.
choco!!! im sorry!!!!
due to my weight, and the adipose somehow getting bigger especially inside my peha. adohai~~ i am so teringin to adore my own peha, but they are too big to adore!!!! peha, please jadi smaller siket, i would love to adore u and proud of u!!!!
so say no to chips, chocolates and fast foods :(
to cucumbers, tomatoes and ulam-ulaman, i love you guys!!! please make my peha more cantik like one of snsd members~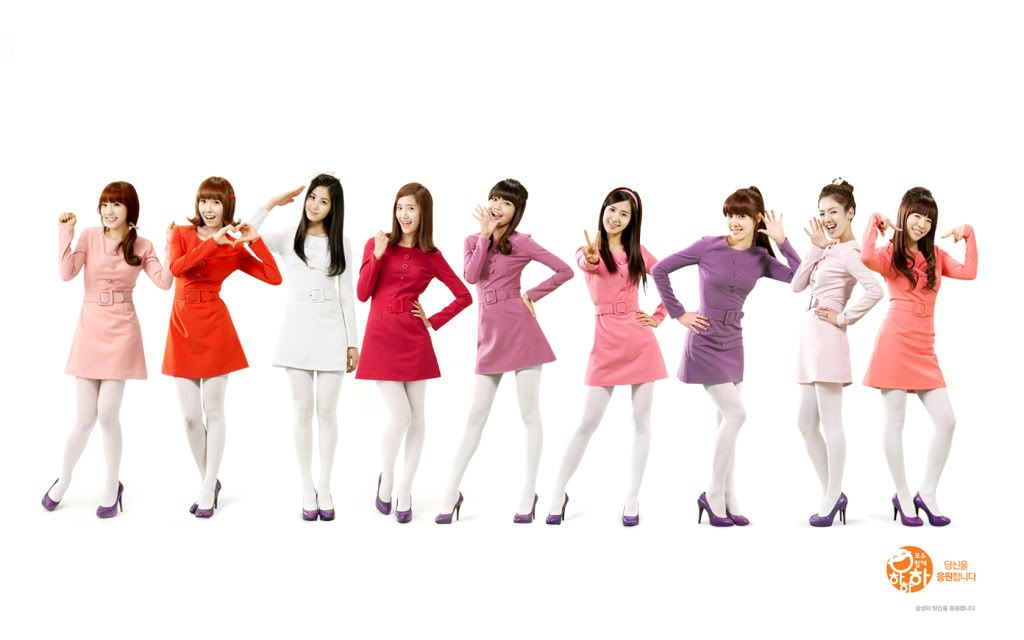 peha, i love you and this is why i'm doing this.
stomach, im not torturing you, im just trying my best to have a healthy life [konon kononnye.. ] and support lah your sibling, peha. i want them to be pretty. u too can get the benefit kan~
i can do it, fighting!!!!!!!!
saranghae~