uitm pp is the best place so far. nothing better than this. so cute n small, we dont need buses or bicycles to move around campus, we can go for shopping n movies anytime, foods are great, cheap, this is the best place, but... wuuuuu..... there's only 1 reason that i HATE about being uitmpp student.
pak gad poyo?
nope. x kesah.
xde kawan?
tetttt. salah! aku ade jek.
x paham bahase mereka?
dok aiiihhhhh~ no prroblemmm!!
1 jek ak x puas hati ngan uitm pp nih.
JAUH DARI SHAH ALAM N KL!!!!!!!!
arghhhhh, xsuke xsuke!!!
wuuuuuuuuuuuuuuuuuuuuuuuuuuuuuuuuuuuuuuuuuuuu;(
ak sedih la~ da la opa semakin rajin datang malaysia, honestly ak still sedih pasal konsert suju tuh. everytime tgk video suju kat youtube or kat laptop ak sendiri [bekalan yg ada la kan] my eyes will come out wif this weird fluid, misty eyes ;(
wuuuuuuuuuuuuuuuuuuuuuuuuuuuuuuuuuuuuuuuuuuuuuu T.T
im soooooooooooooooooooooooooo saaaaaaaaddddddddddddddddddddddddddddddd!!!!!!
thus, i made a decision to join nadzi n others for beast showcase! yaiy!! beast is the b2st!!!!
aigooooooooooooooooooooooo, da beli album sume2 tuh.. kende..[tapi]
aigoooooooooooooooo aigoooooooooooooooooooooooooooooooooooooooooooo~~
i hate uitmpp for being tooooooooooooooooooooo faaaaaaaaaaaaaaarrrrrrrrrrrrrrrrrr from my home. i hate it i hate it!!!!
opa saranghae, tolong la bwat super show 3 dlm bln dec or june thn dpn, plsssssssssssssssss!!!
n 2pm, jgn la dtg time aku tgh chaos kat penang. kau pon bigbang!
ok, yg x paham ak tgh ckp ape, or gelakkan ak skang ni for being tooooooooooo sad kat org yg x kenal aku pon, buat la ape yg korang ske, ak x kesah pon. i told u earlier, DONT READ, U WONT UNDERSTAND THIS.
im not crazy, im just obsess wif certain thing[s], n this certain thing[s] dat im talking about is
super junior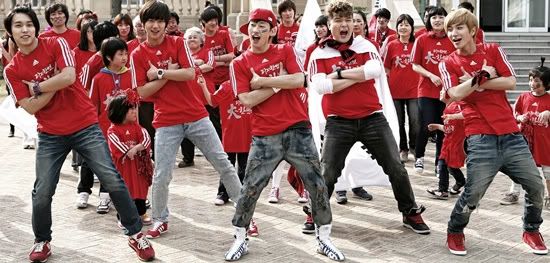 and b2st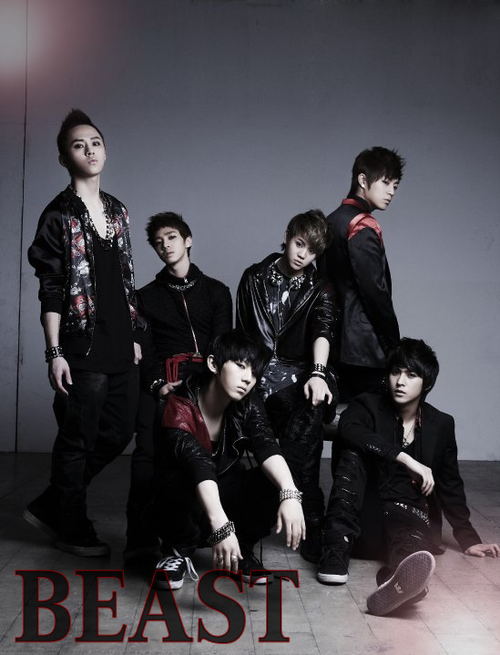 ok dah, babai~